Peanut Butter
Upgrading Gujarat peanut butter production with hygienic peanut butter equipment enables the peanut butter taste more creamy & delicious. It contains peanut primary cleaning, roasting, split blanching, sorting, grinding, cooling and filling.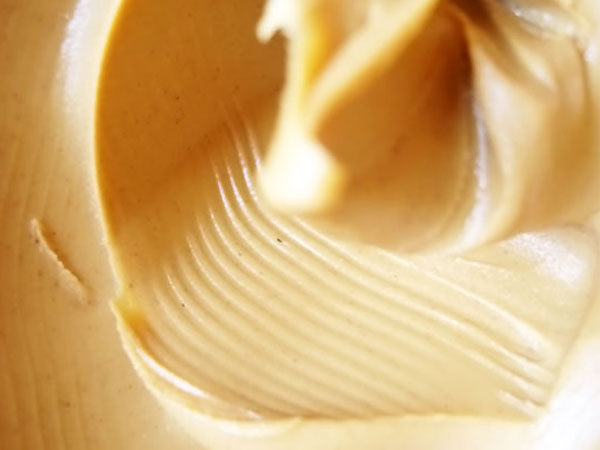 Peanut Butter is nutritious and delicious, it is rich of vitamin A, vitamin E, folic acid, calcium, magnesium, zinc, iron, fiber and protein, also contains large amounts of monounsaturated fatty acids, can increase the heat emission, burning harmful cholesterol and reduce the high blood lipid. Nowadays peanut butter is welcomed and becomes necessary in people's daily food menu.
Peanut Butter Production Line we designed begins from raw peanut kernels, passing by peanut de stoner, peanut roaster, split peanut blanching, peanut sorting belt, peanut grinder, peanut cooler, peanut mixing tank and peanut butter filler, finally ends bottle/jar/bags packed peanut for sale.

Full Automatic Control Peanut Production Line
To increase capacity, improve efficiency and comply with safety requirements, we adopt famous international brand electrical control elements e.g. Siemens, Schneider, Honeywell on our peanut butter production equipment, hence the whole peanut butter production line realize full automatic continuous operation. Our energy-efficient peanut butter plant helps Gujarat customer make top quality peanut butter.

Easy for Daily Operation and Maintenance
Due to humanized design, operators can run the peanut butter production line easily with PLC system, and stop the broken-down equipment separately. We also equip emergency alarm button to stop the whole line once any injured situation occurring. Considering the hygienic requirements in food industry, the whole layout of peanut butter production plant is more reasonable and easy for daily maintenance.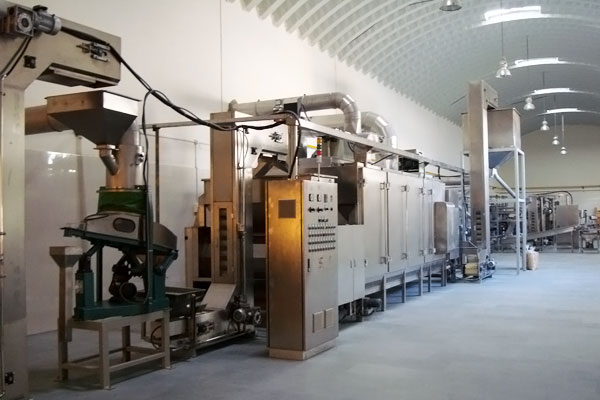 Build a Solid Relationship with Golden Machinery
Peanut butter production line is an integrated line which consists of different peanut machineries, different component will cause different effect, we always respond at your consulting rapidly, "it is an easy way to work with a partner who knows the plant well" customer said. We are responsible for the cost-effective supply, installation, debugging and ongoing technology upgrading.